Bruce D Harrison ... Commercial Travelling North & South Islands, Chatham Islands.
For 45 years I have been a Commercial Traveller. Customer focused and service orientated. They call me 'brucey'.
'They were replaced either by commercial travellers representing a single firm, with catalogues and samples, or by local, casual pedlars, who were scarcely distinguishable from vagrants.'
'He is a salesman, out on the roads, what they used to call a commercial traveller.'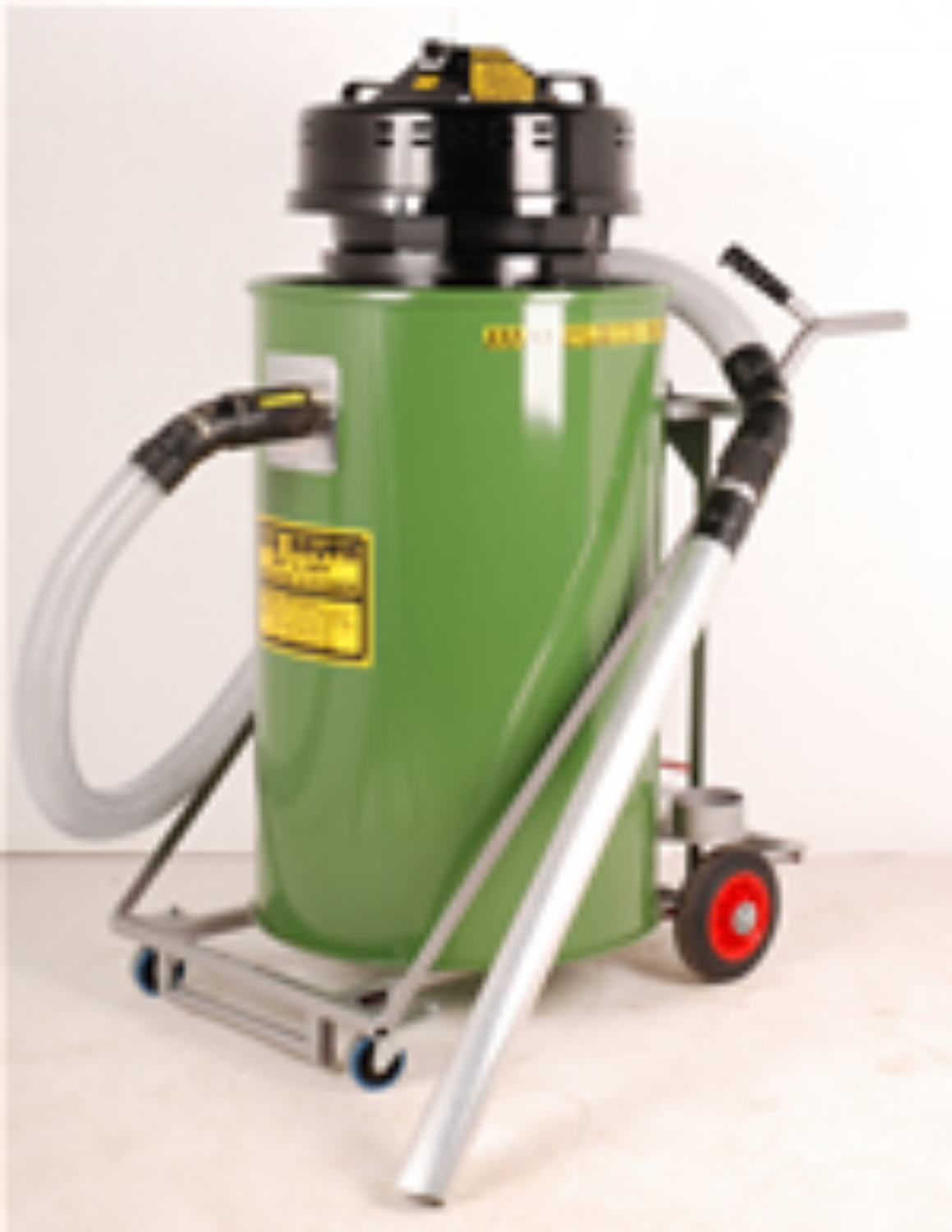 Big Brute
Nothing beats a Big Brute. Over 150 Big Brute Customers cant be wrong. See website www.bigbrute.co.nz

Seedburo
The most respected grain equipment supply firm in the USA..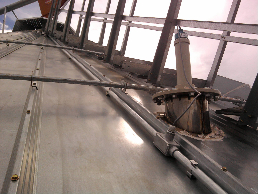 Electronics
Proximity sensors, motion detection, ultra sonic, moisture balance analyses. Hawk Accoustic. Speed and alignment sensors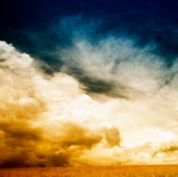 Manufacturers' Representation
Servicing your customers nationwide. Building your customer base here in New Zealand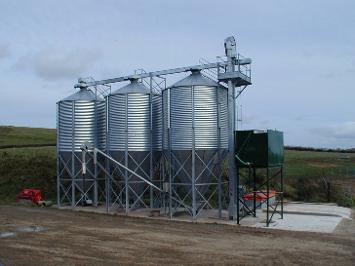 Handling
Silos, mineral dispensors, augers, drop tubes, intake pits, aeration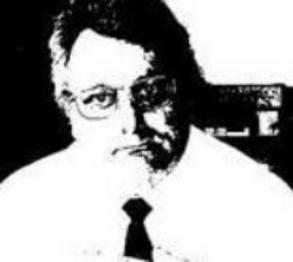 Consultancy
Reasonable fees. Project visualisation, Project management, Project restarts.
Phone Bruce 0276 278 239
0800 brucey
0800 278 239
Phone me now .... free